3 rounds


14.2 kilometres/lap


80 meters of altitude / lap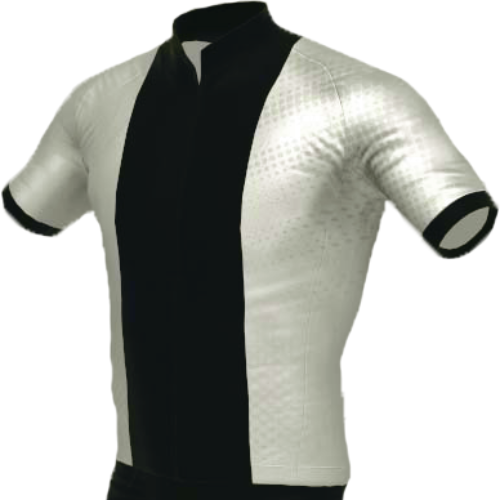 Jason Osborne
Race Winner (Male)
MARLEN REUSSER
Race Winner (Women)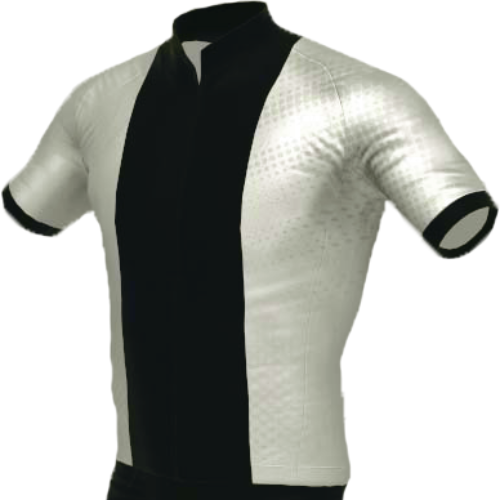 The start of the fourth race is between Landhof and Rosentalanlage in Kleinbasel. After crossing Wettsteinplatz, the route leads over the Wettsteinbrücke, one of a total of eight bridges that cross the Rhine in Basel. Once on the other side, the Basel Art Museum is visible before the track turns right to offer beautiful views of the old town of Grossbasel.
Basel's old town is one of the most intact and beautiful in Europe, with its many narrow streets and hidden squares with over 180 fountains, as well as its many centuries-old buildings, making it a distinctive feature of the city on the Rhine. The route continues to the impressive Basel Minster and its huge Münsterplatz, which is crossed. The route continues along the Rhine, past the Mittlere Brücke and Johanniterbrücke until you finally reach the St. Johannspark.
The route continues past St. John's Gate, which was a former city gate and once part of the city wall. The route then continues over the Dreirosenbrücke along Unterer Rheinweg back towards the city centre. After passing through the pretty old town of Kleinbasel on the river bank, the route crosses the Schwarzwaldbrücke bridge until finally reaching Vorstädte, another district in Grossbasel. The route then leads past the Tinguely Fountain, also known as the Carneval Fountain, which is located on Theaterplatz. Now the route continues to Barfüsserplatz and on to Spalengraben.
After passing through the Spalentor, considered one of the most beautiful city gates in Switzerland, the route continues to the Basel City Hall on the Marktplatz. With its red sandstone and distinctive tower, it is impossible to imagine Basel's cityscape without the Ratshaus. Over the Mittlere Brücke the route leads back to Kleinbasel, where after crossing the Messe and the Messeplatz the finish is reached between Landhof and Rosentalanlage.