4 rounds


9.7 kilometres/lap


150 meters altitude/round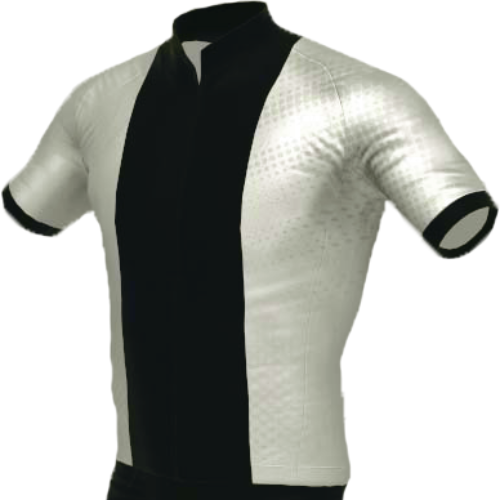 Jason Osborne
Race Winner (Male)
MARLEN REUSSER
Race Winner (Women)
The start of the final stage takes place in the city district 1 in the immediate vicinity of the city hall in Zurich. The route leads after a short time with a right curve directly on the Bahnhofstrasse, on which in former times the city wall of Zurich stood and today is a shopping street well-known beyond Swiss borders. After a short while the route passes Paradeplatz and continues along Bahnhofstrasse towards Zurich main station. Continue past the Urania Observatory and after crossing the Rudolf Brun Bridge you reach the popular Niederdorf, Zurich's old town. The route continues along the riverside promenade at Limmatquai, where after a few hundred metres the Central is crossed and the route now leads uphill towards Polyterasse. When crossing the Polyterrasse, a beautiful view over the roofs of the old town is visible.
At the same time, the imposing building of the Swiss Federal Institute of Technology ETH can be seen on the opposite side. The route continues past the Zoological Museum and the University Hospital until, after some time, the Fluntern church is visible on the left-hand side of the tram line. The route continues uphill where it becomes greener and leads through the edge of the nearby city forest. The track is now in the city district 7, which is located on the Zürichberg and very close to the famous hotel The Dolder Grand. The route continues downhill towards Römerhof and Englischviertelstrasse, where the distinctive English-style houses are visible. After crossing Kreuzplatz, the route continues to the Botanical Garden, which is a green, idyllic oasis and is known for its three dome-shaped show houses. The route then reaches the Seefeld district and leads along Höschgasse to the well-kept promenade, which is located directly on the shores of Lake Zurich.
The route continues along Seefeldquai and Utoquai towards the city centre. Before the route reaches Bellevue, you can see Sechseläutenplatz on the right, which is the second largest inner-city square in Switzerland. Passing Bellevue, the route crosses the Quaibrücke bridge and reaches Bürkliplatz on the opposite side. This square is not only a landing stage for ships, but also a market, art and event venue for various cultural events. The route now takes a sharp right turn into Stadthausquaistrasse. Here you can see the towers of the Fraumünster church , which is an important landmark in the city of Zurich. The finish of the final stretch is two streets ahead, in the Kappelergasse.