3 rounds


11.8 Kilometer/Lap


160 meters of altitude / lap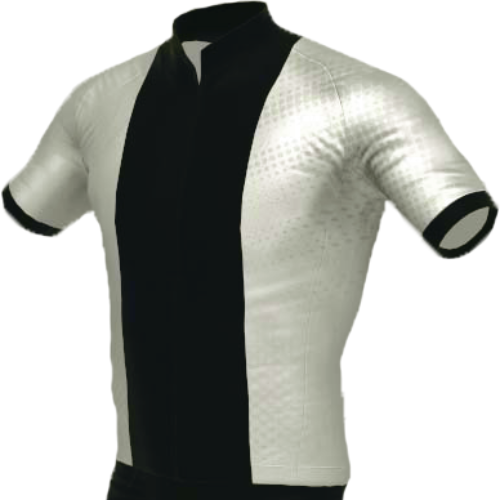 Jason Osborne
Race Winner (Male)
MARLEN REUSSER
Race Winner (Women)
The route of the third stage Lausanne starts in the immediate vicinity of Lake Geneva. The route first leads along the lake in the direction of Montriond-Cour, an urban district located in the south-western part of Lausanne. On this route, the headquarters of the Organisation of International Sport, the so-called House of International Sport / Maison du Sport, can be seen on the right-hand side. The next part of the route leads through residential areas, past the Botanical Garden / Jardin Botanique, until the railway station is soon visible.
After crossing the railway tracks, the route leads in the direction of the city centre past Plateform 10, a well-known art museum which exhibits 10,000 works of art. The route now continues towards Lausanne Flon, a modern and innovative district located in the heart of the city. The route then passes between the viaduct arches of the Grand-Pont, one of a total of three large well-known bridges in Lausanne. A short time later, the route leads through the old town, passing by the Palais de Rumine, a magnificent palace built in 1900. Then continue past the ornate Notre Dame Cathedral, considered the landmark of the French-speaking city. The route continues through the hilly old town of Lausanne, where the many medieval alleys and the pretty facades of the houses can be seen.
Soon after, we reach the commune of Pully, one of the most prosperous suburbs of the city of Lausanne. In the final sprint, the route passes through the pretty harbour district of Ouchy, home to the Olympic Museum and the Olympic Park, thus giving Lausanne the proud title of "Capital of the Olympic Movement".