3 rounds


12.9 kilometer/lap


240 meters of altitude / lap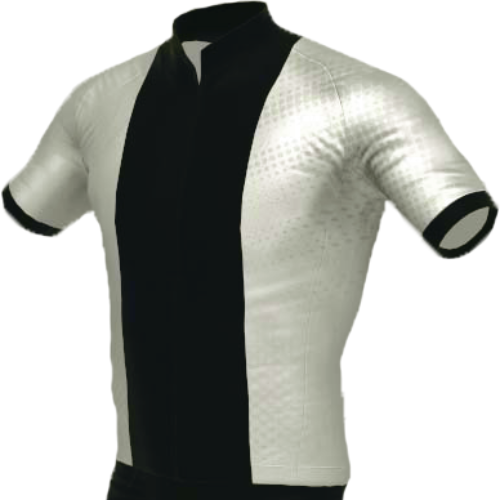 Jason Osborne
Race Winner (Male)
MARLEN REUSSER
Race Winner (Women)
The start of the most hilly of the five routes is in the city centre directly on the beautiful Lago di Lugano. After the start, the course leads directly along the lakeshore to the Paradiso district. After a short while you can see the Chiesa di Santa Maria degli Angioli, which is the most important church in Lugano and was built in 1500 as part of a Minorite monastery. A few 100 metres later, the route passes the cultural centre Lugano Arte e Cultura, which has been an integral part of Lugano's art and culture scene since 2015. Along the lakeside, with a direct view of one of the two local mountains, Monte San Salvatore, the route continues towards the Paradiso district.
After a short ascent of just under 60 metres in altitude, the route leads downhill through picturesque alleyways of the beautiful neighbourhood towards the centre. The city centre, the largest city in the canton of Ticino, is car-free and can only be explored on foot or by bike. Now the route leads to the other side of the city in the direction of the second local mountain of Lugano: the Monte Brè. After a few metres uphill, the route winds its way downhill again relatively soon and offers a wonderful view of the town and the lake. On this route, it is easy to see that Lugano was built in a bay surrounded by the two majestic local mountains and lush nature.
The route then leads back to the city centre and past the Ciani Park, which is ideally suited for relaxing walks thanks to its fantastic location directly on the lake promenade. Before reaching the finish line, you will see the Kursaal of Lugano on the right, where there is a casino and a theatre.