4 rounds


11,8 Kilometer/Lap


70 meters of altitude / lap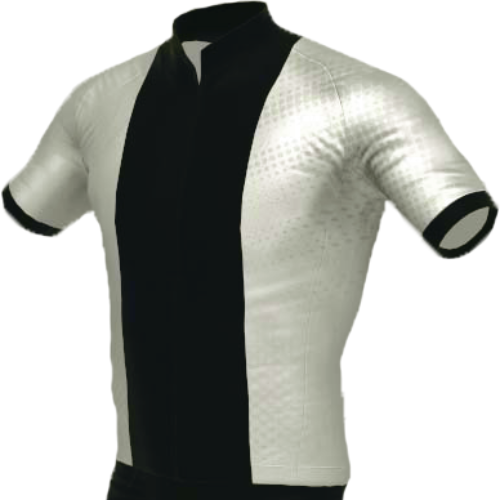 Jason Osborne
Race Winner (Male)
MARLEN REUSSER
Race Winner (Women)
The starting signal for this world premiere will be given on the Seebrücke in Lucerne. The route then leads along Lake Lucerne, reaching the Swiss Museum of Transport after a short while. The Swiss Museum of Transport (Verkehrshaus) is the most visited museum in Switzerland and displays large collections of locomotives, cars, ships and aircraft. Then follow the route back in the direction of the centre of Lucerne.
The route passes the Hofkirche Leodegar, which is considered the most important church building of the Renaissance in Switzerland. The tour continues through Lucerne's old town, which is famous for its historic frescoed houses and picturesque squares. After the short detour into the old town, the route leads a little later past the 112-metre-long Bourbaki Panorama , one of the few remaining monumental circular paintings in the world, which has left its mark on the city of Lucerne. The route now leads between the river Reuss and the Musegg wall, the old city wall of Lucerne, and finally passes through the Nölliturm, which has been preserved as a historic tower of the Musegg wall. After crossing the Geissmatt Bridge, the route passes the 17th century Jesuit Church, which with its two Hofkirche towers is an integral part of Lucerne's cityscape.
Another landmark of the city follows only a short time later: the covered, medieval Chapel Bridge, known as one of the oldest covered wooden bridges in Europe with its gable paintings. Soon after, the Culture and Congress Centre of Lucerne is visible on the final stretch. The futuristic KKL is considered a landmark of the festival city of Lucerne, representing tradition and modernity in combination and is prominent beyond the country's borders.